Helping Homeless Cats and Dogs
"The How's of Paws" believes that all animals deserve a life where they're loved and taken care of. Our objective is to help them give a healthier and better environment by finding them a new loving and nurturing furever home.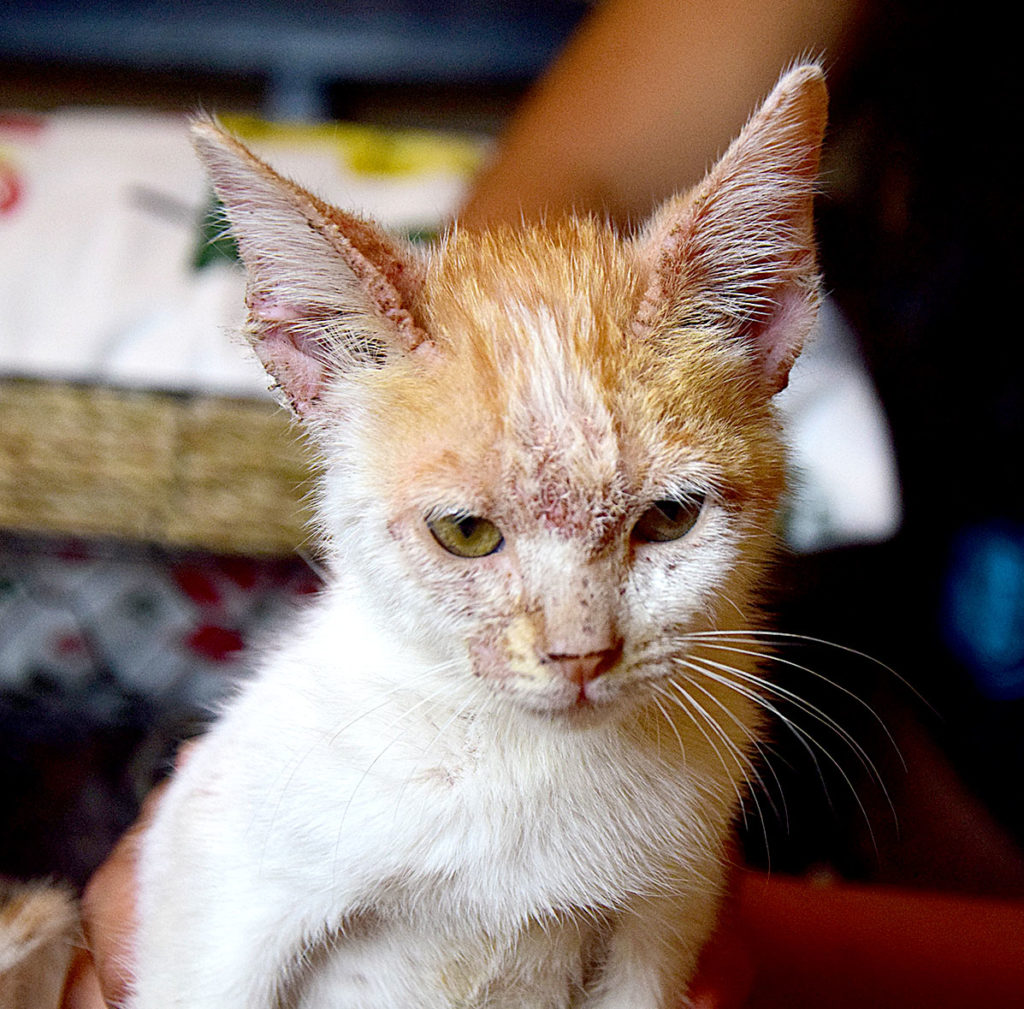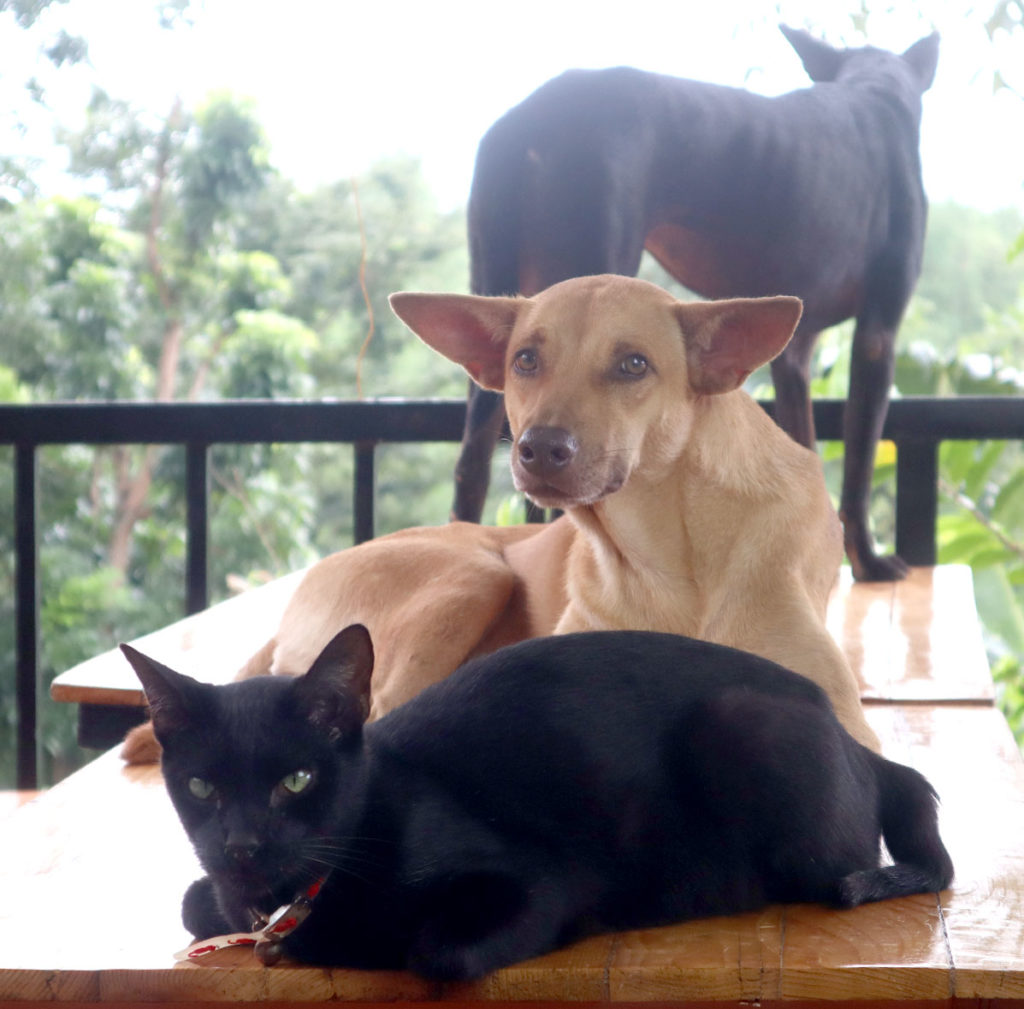 There are thousands of homeless cats and dogs yearly for many reasons. We are here to find a better life for them. We give them hope for a loving home and family.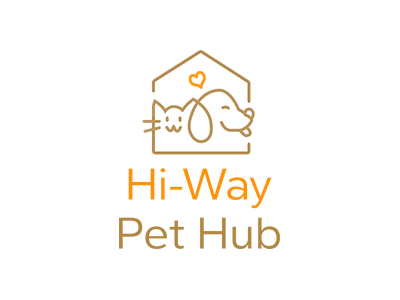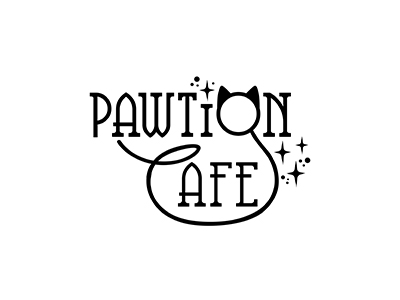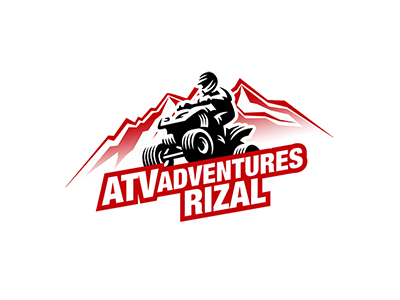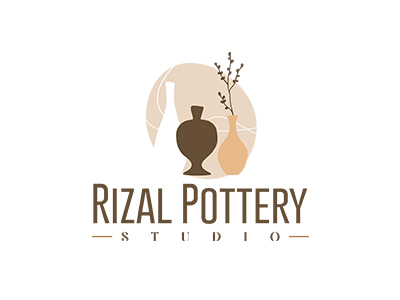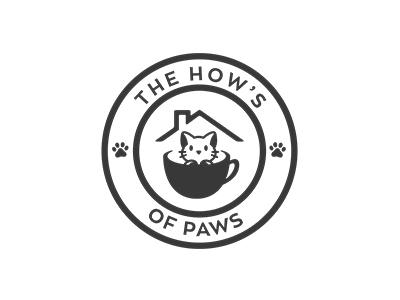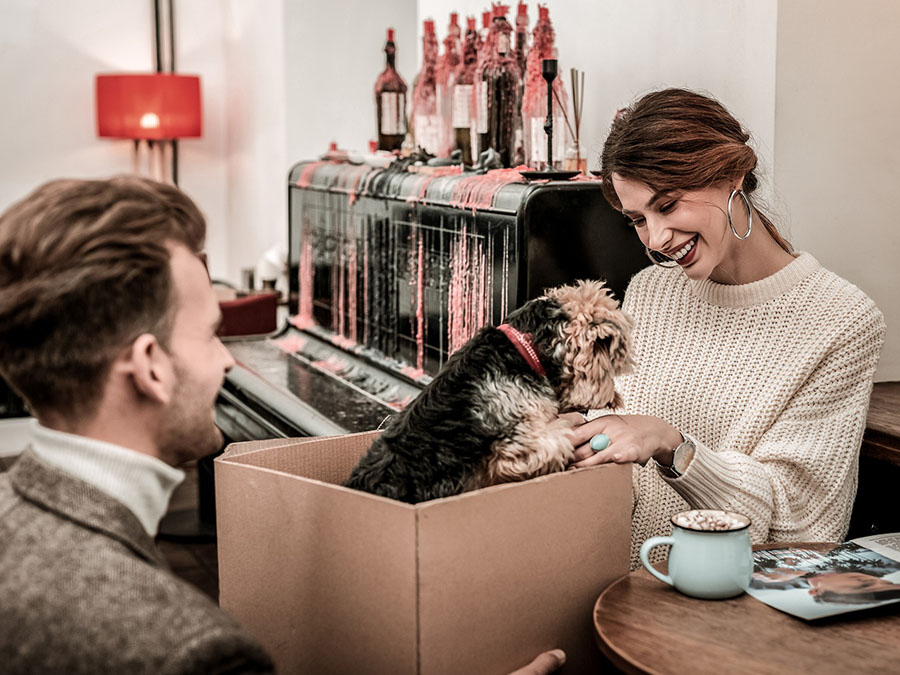 Weekend Adoption Meet-up
The day where the fur baby can get to go home to their new fur parents in their new forever home.
Read More